Teaches students to be self-suffcient and assist others in their time of need.
A single act of kindness may not change the world however, it might change the world for that person
Successful completion of the our flagship course, the PitStop WorkShop provides confidence for not only having a properly maintained car, and knowledge of what to do in some roadside emergencies, though we will give you a list of things to keep with incase of emergencies!
Gregg "3G" Sheldon is a social worker turned automotive technician to follow his dream to become an autoshop teacher, in September of 2017 he opened the doors to AutoShop Vocational, an economical alternative to traditional vocational training.
While Gregg did not teach in 2020 he became present to a gap in automotive life skills. With the help of this friends they developed Our flagship course the PitStop WorkShop.
You will walk away with knowledge of....
Available in days

days after you enroll

PitStop WorkShop into and Dashlights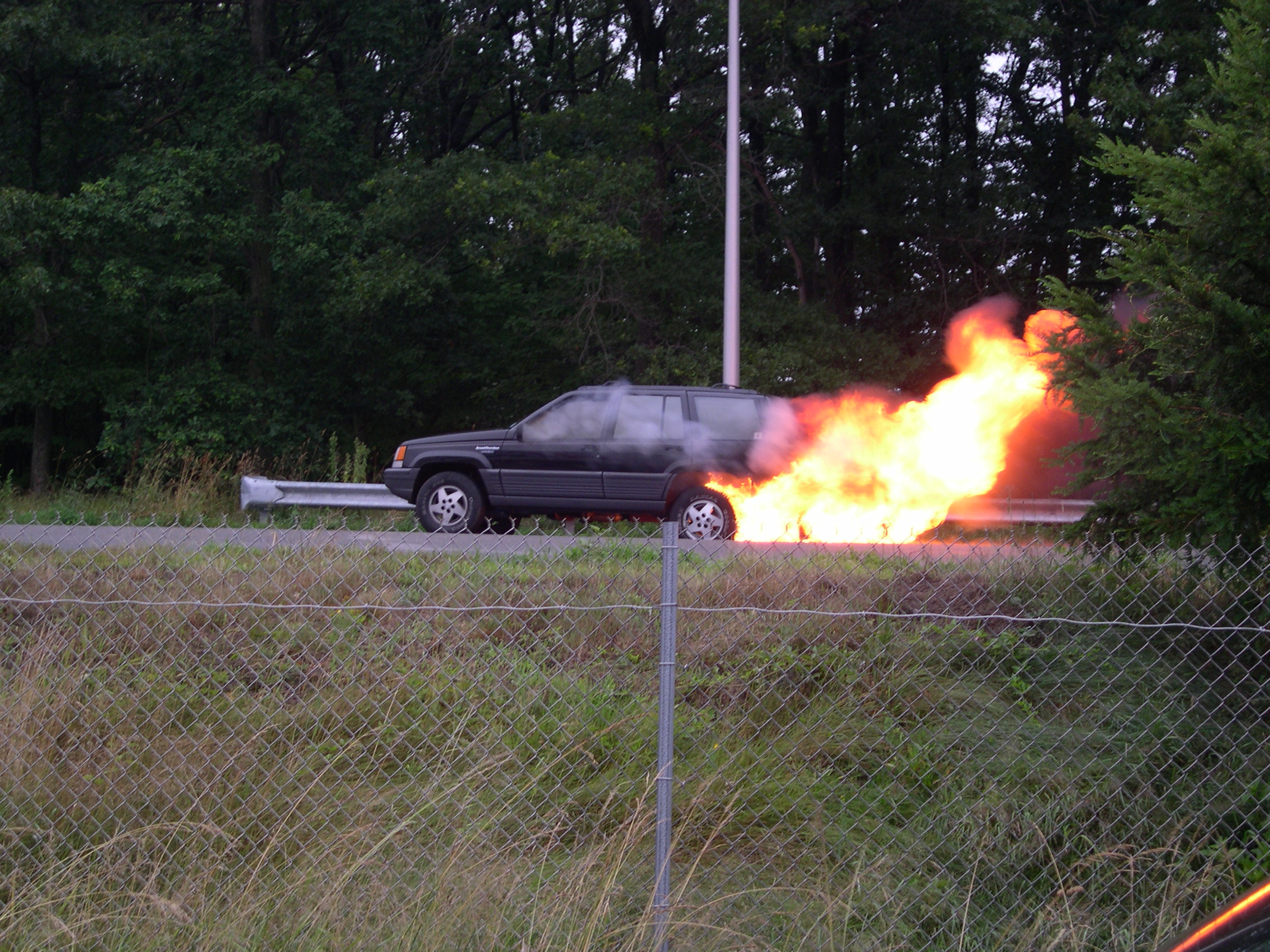 Courses Coming Soon...
How To Buy a Used Car,
Where to look
Red Flags
Inspect for previous damage
Don't get burned
Registration and Insurance
Tips and Trick on Insurance and Registration
Check your inbox to confirm your subscription