Whether you are a new driver or have been driving for decades, and you desire confidence around your vehicle we are for you...
- The PitStop WorkShop teach you to...
Complete roadside tire change
Check engine fluids
Jumpstart a dead battery
know what your dashlights mean and steps to fix
Check Tires for correct pressure and tread
Know when to have you vehicle's maintenance completed
What to keep with you in case of emergencies
AND MUCH MORE
Just finished the Pit Stop workshop for our transition students at the Colorado School for the Deaf and the Blind. Gregg did an amazing job clearly explaining and demonstrating car maintenance basics to our young adults who are either deaf or blind. Incredible patience and very easy to work with!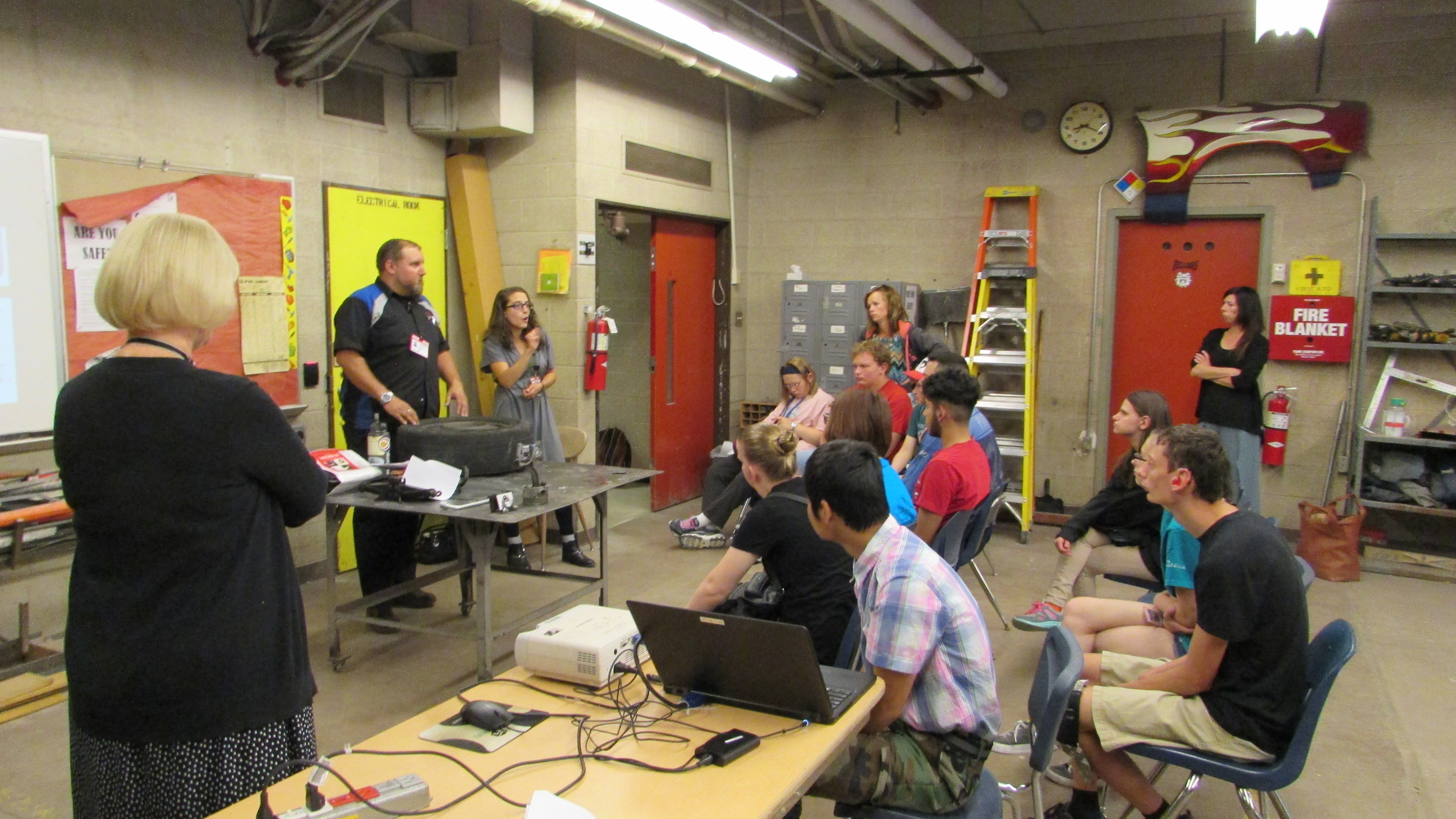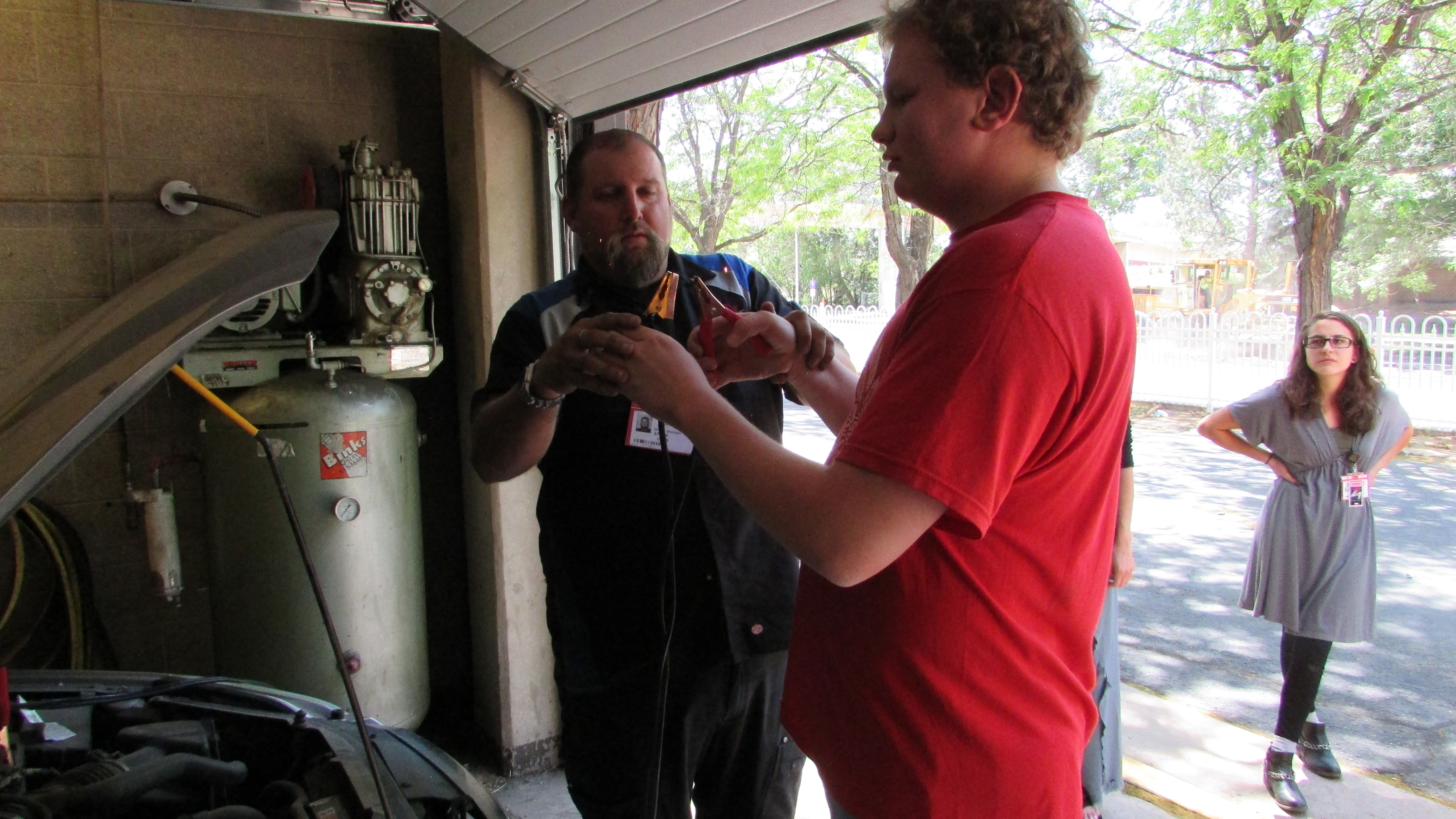 Get the skills to properly use jumper cables AND a jump box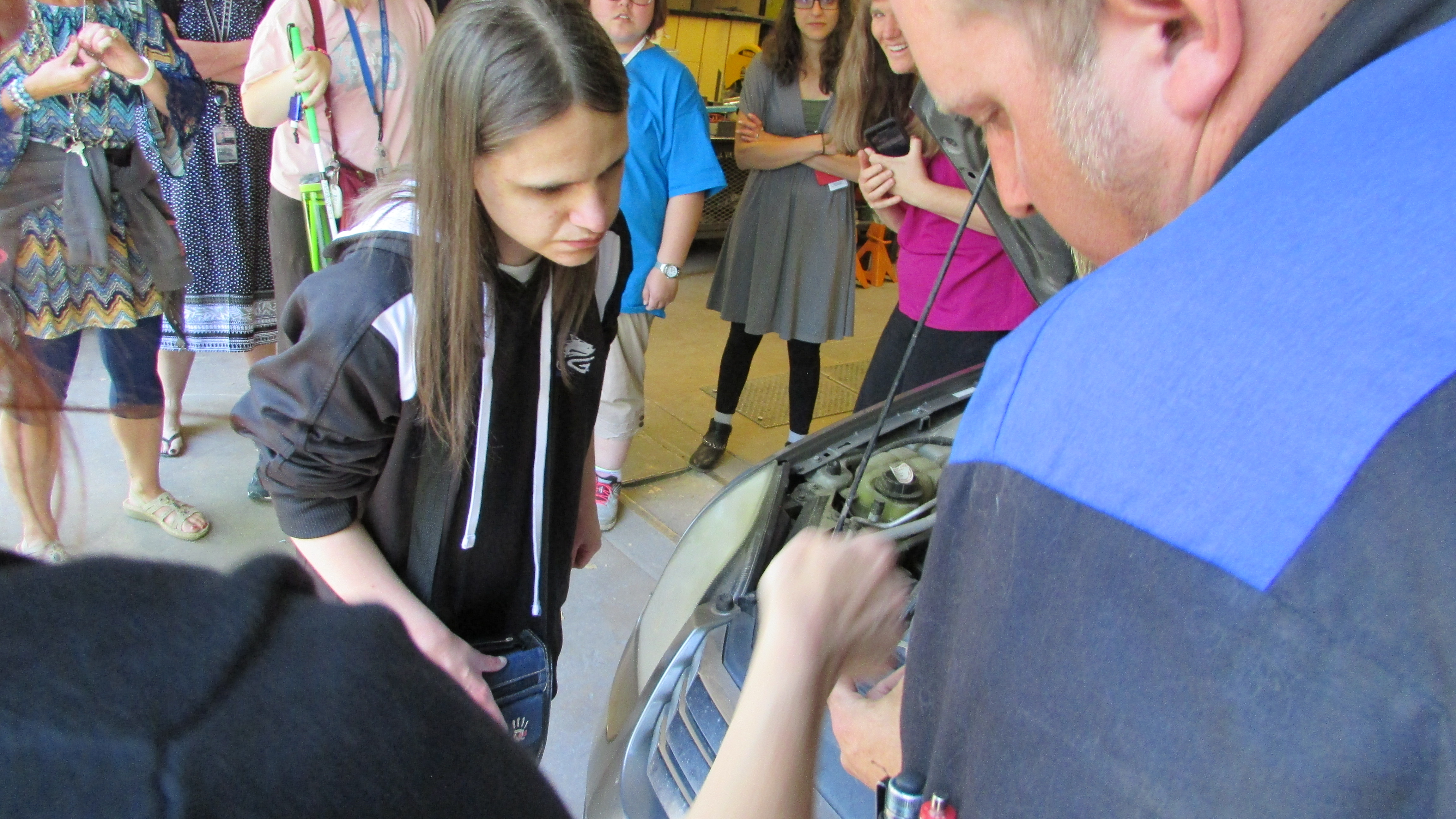 Learn how to check you engine fluids AND other fluids under you hood
Understand proper tires pressure, tread depth AND how to change a spare tire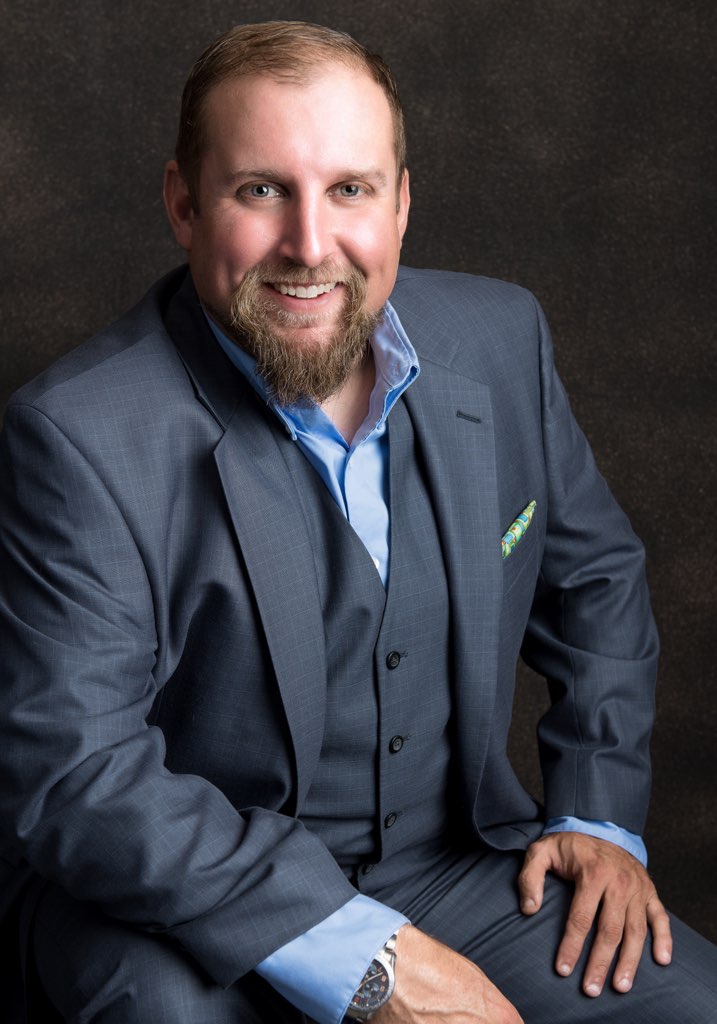 Gregg "3G" Sheldon Founder and Lead Instructor
Gregg graduated College in 2004 with a BA in Psychology and was a shade tree mechanic. After graduating he began working as a social worker with a unique skill of understand male teenagers. In 2008 he was at a school meeting with an automotive vocational instructor... and since then he was on his path to become an auto shop teacher. In 2010 he spend a year being formally trained as an auto technician and spend the next 5 years working in the industry.
In 2017 Gregg open the doors to AutoShop Vocational PBC and began training the automotive technician of tomorrow utilizing experience based knowledge teaching method. During the pandemic in 2020 he was unable to teach and decided to develop online workshop empowering people around their biggest liability by giving them confidence behind the wheel!
Check your inbox to confirm your subscription